Javier Zanetti
Argentina Football 2019
Bernhard Russi
Switzerland Ski 2018
Cadel Evans
Australia Cycling 2017
Yuri Chechi
Italy Gymnastics 2016
Giacomo Agostini
Italy Motorcycling 2015
Fabrizio Macchi
Italy paralumi athlete 2014
Diego Meneghin
Italy basket 2012
In 2012 the 7 SIRS decided to institute a prize in memory of Ivan Francescato, one of the greatest Italian rugby players of all time (and fellow team mate of Gianfranco Viola a founding member of the 7 SIRS), who died prematurely on 19th January 1999 at the age of 31 from a heart problem. The "Ivan Francescato Award" is intended to reward sportsmen who, independently of their own sporting discipline, have distinguished themselves particularly, at the sporting and the human level.
Rugby entails "support" and "help" for your companion who is in difficulty. For this reason the 7 SIRS has decided to involve itself from its foundation, in giving support to non-profit entities and associations, active in the defense of the rights of the weak less fortunate in our society. Thus the idea of reverse sponsoring was born.
In concrete terms this means:
– Putting the logo and other information of the sponsored entity into all the clubs communication materials
– Putting their logo on the kit used by the 7 SIRS during tournaments
List of partners:
2012: Emergency (Switzerland)
2013: Red Cross (Lugano)
2014: SOS – Children's Villages
2015: WWB Ticino
2016: Telethon Ticino
2017: John Spring As Weepu Rugby Aid For Children / Greenhope Foundation
2018: "Rugby Portatori di Sorrisi" Association in favour of a non-profit project called "Rugby in Ospedale"
2019: "Rugby Portatori di Sorrisi" Association in favour of a non-profit project called "Rugby in Ospedale"
2021: Associazione I Camaleonti, Special Needs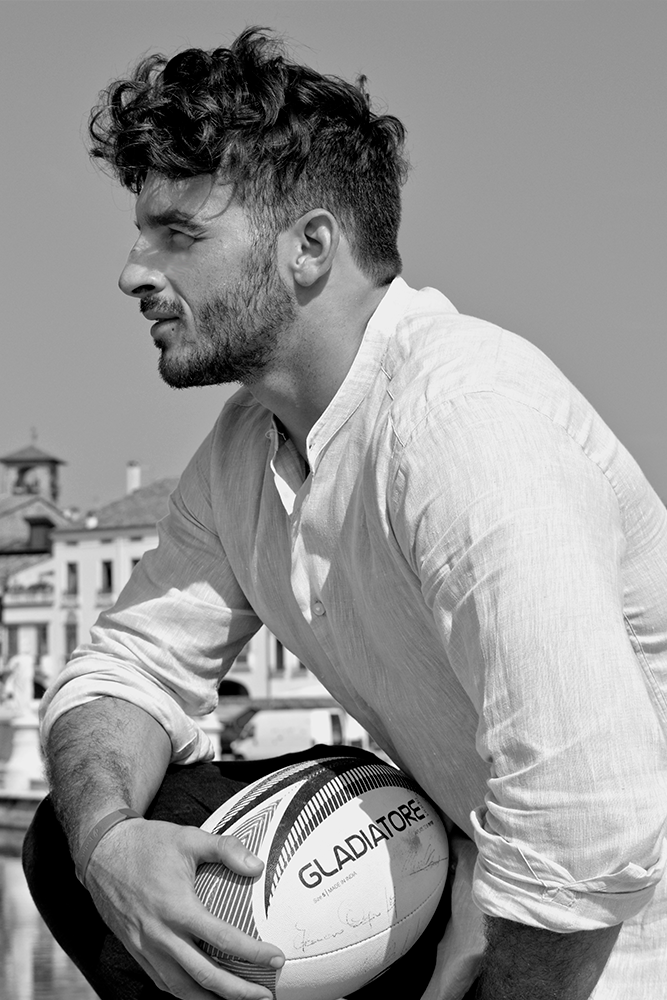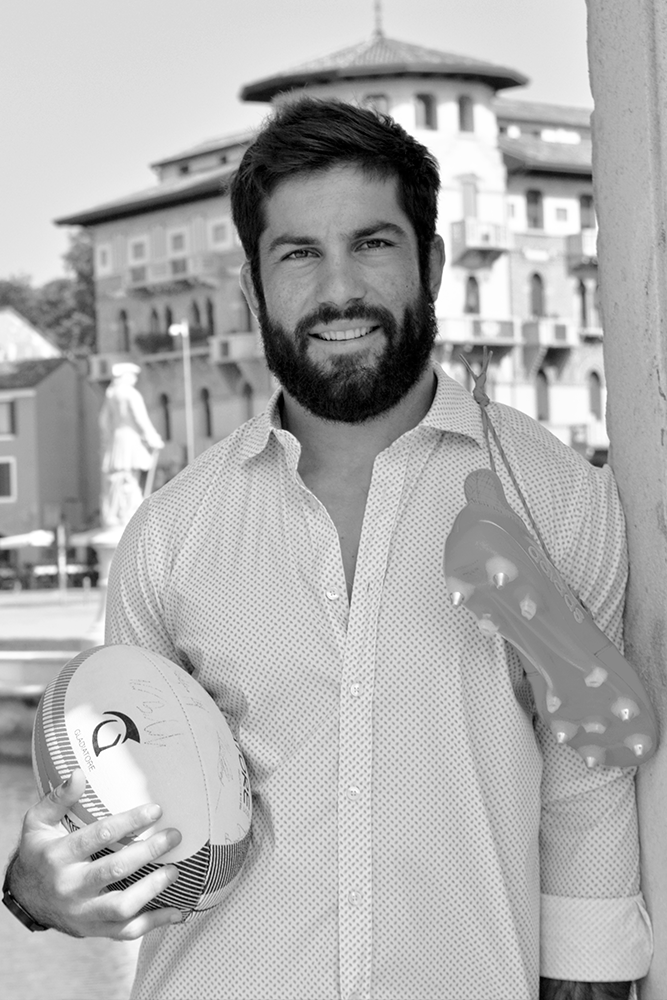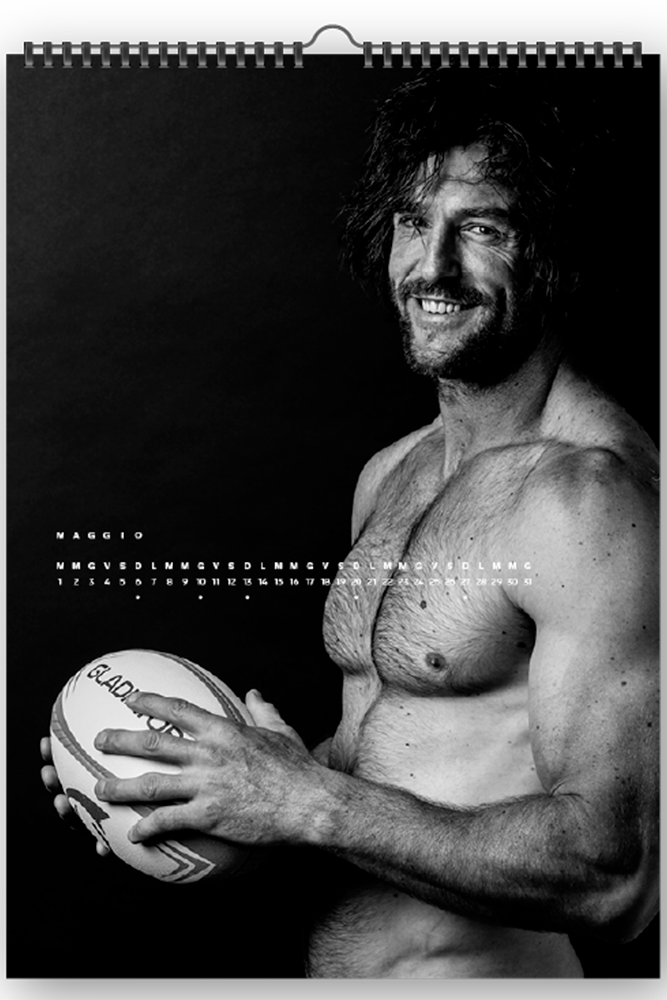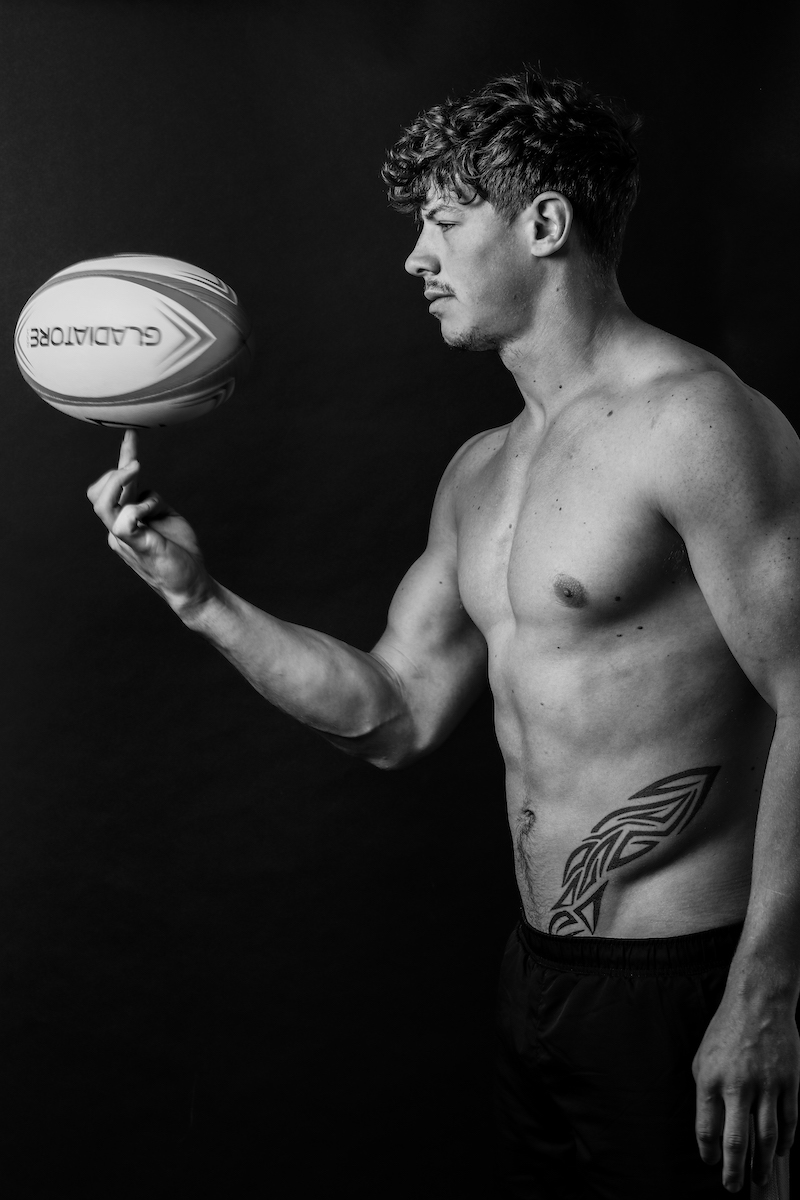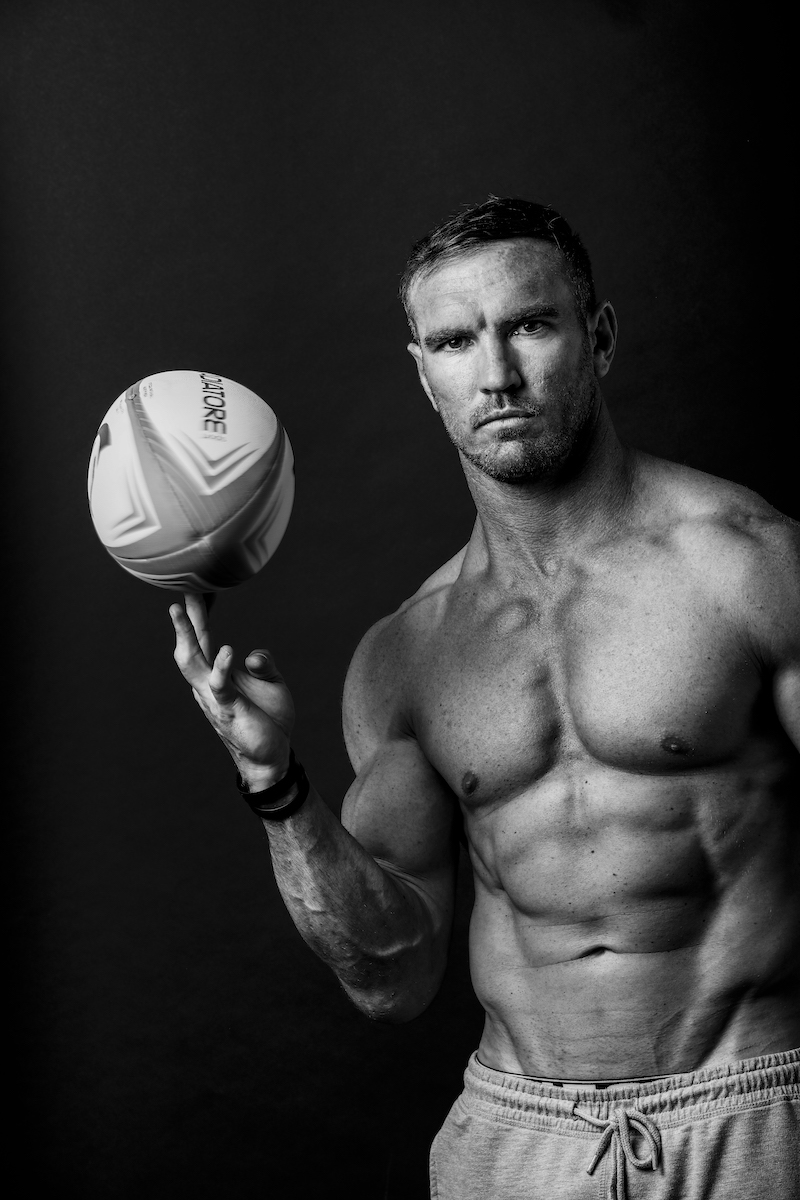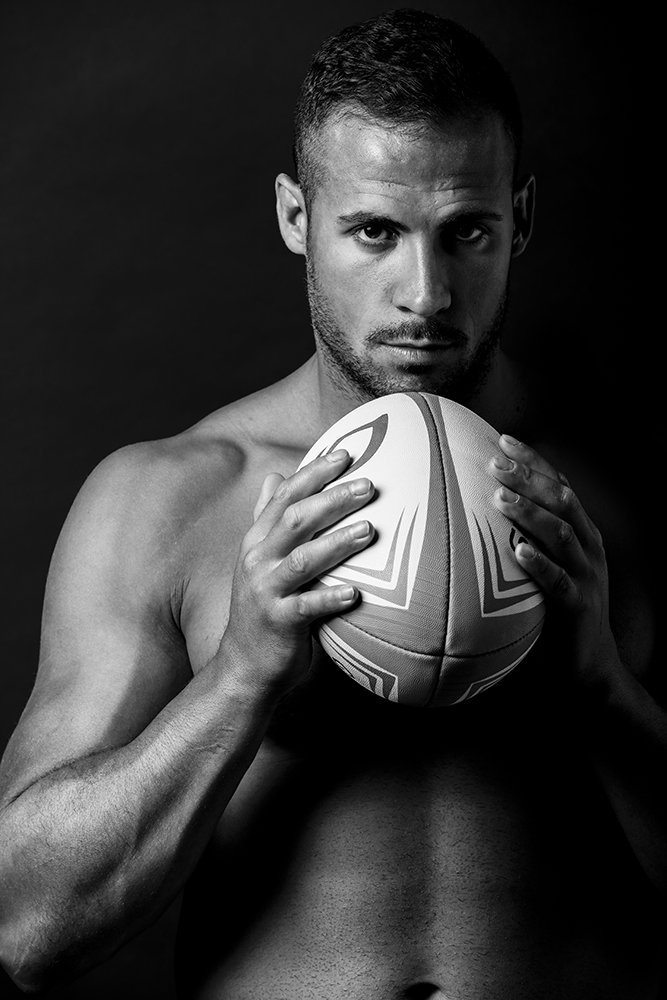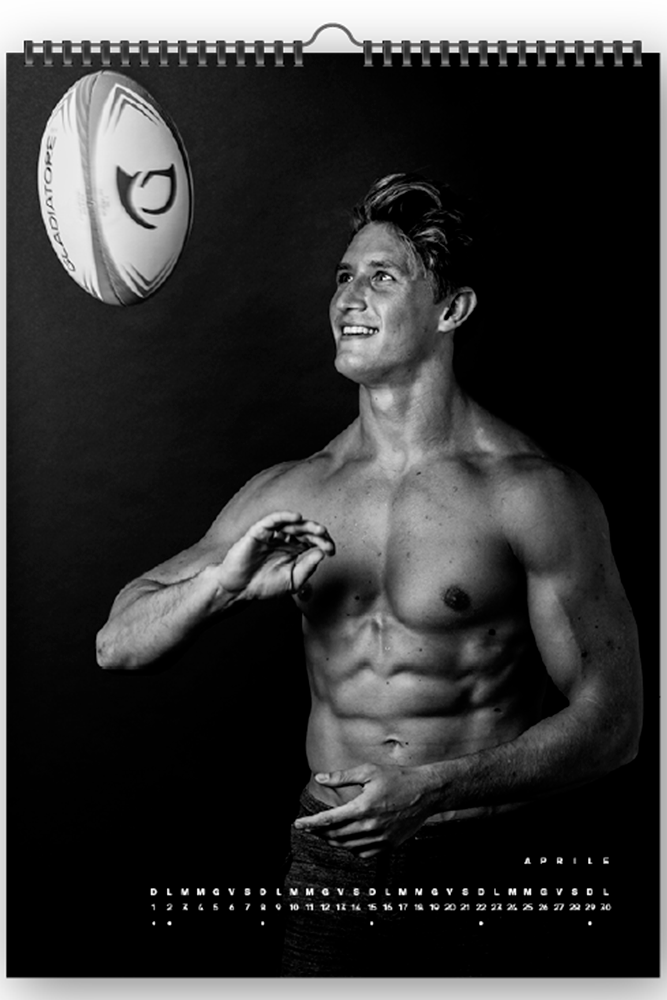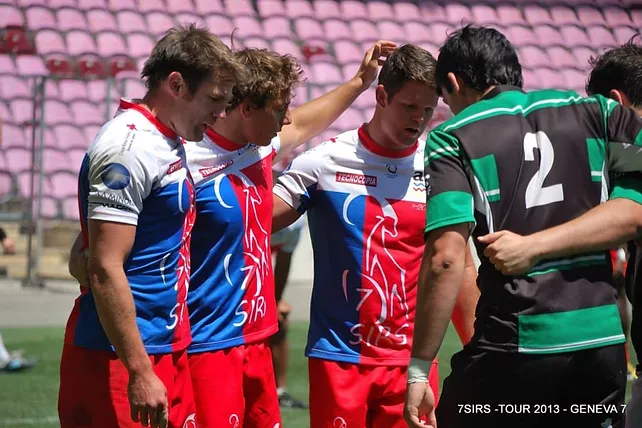 Rugby is a team sport like few others, as a result it is well suited to teambuilding activities in which companies can involve their own staff and/or those of their business partners or clients. ​ The 7 SIRS propose teambuilding programmes open to anyone, since they are designed in such a way as not to pose a risk of serious injury to the participants. ​ Success and fun are assured… especially when the films of the day's activities are viewed afterwards! Would you be interested in finding out more? ​ Simply contact us, with no obligation, to receive further information.
TicinoSevens is an international tournament, taking place (in 2016 and 2017) in Bellinzona, organized by 7 Sirs in collaboration with Ticino Rugby.